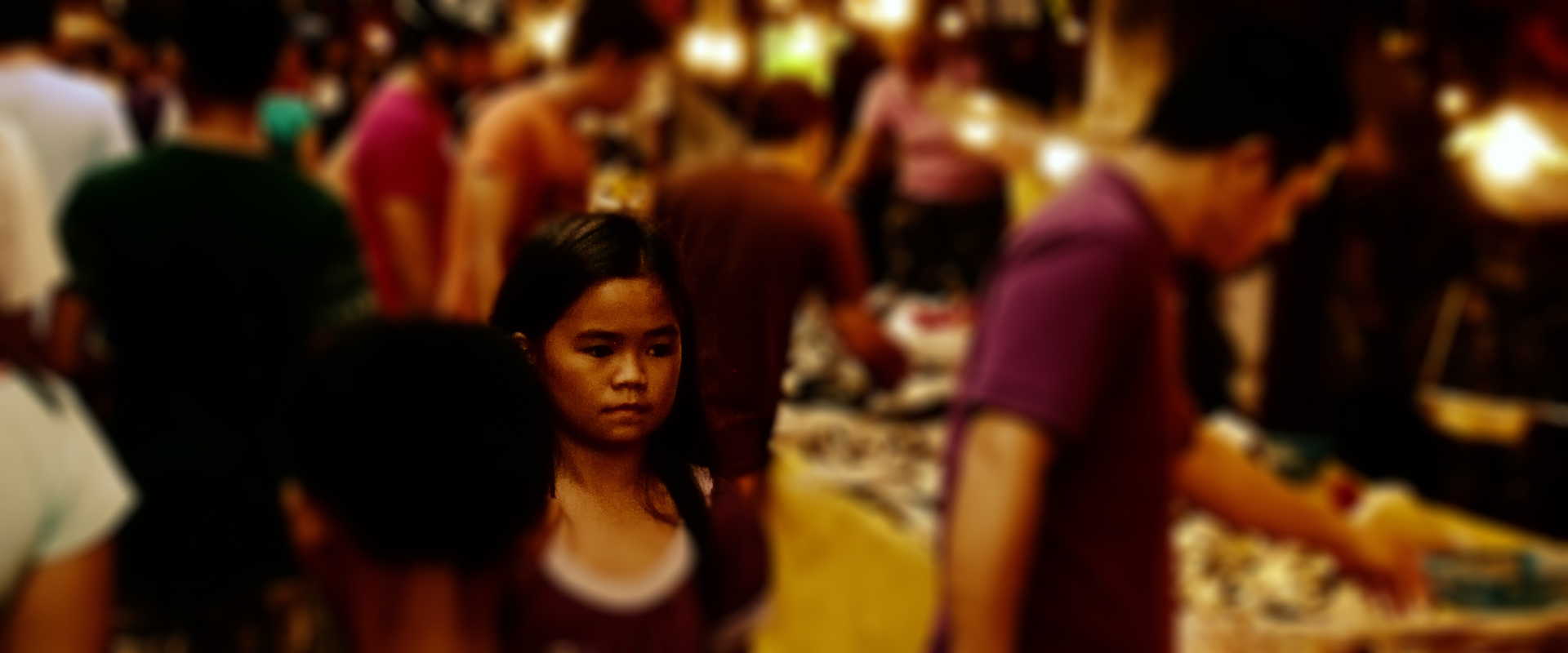 Hope
a feeling of trust, an expectation of fulfillment or success
AT MAIDEN'S HOPE OUR GOAL IS TO PROVIDE A CHRISTIAN HOME AND EDUCATION FOR TEENAGE GIRLS IN THE PHILIPPINES

OUR CAUSE
Teens in the Philippines do not always have the opportunity to attend school. Without a high school certificate, these young men and women will have no opportunities for employment. Consequently, they are often forced into prostitution or drug trafficking, just to survive. The Maiden's Hope Home opened in 2018 and provides a Christian home and an education for 16 of these young ladies, offering them hope for the future in this life and in eternity with God. We are very encouraged by the growth we have seen in the young ladies in the Maiden's Hope Home and are excited to see what God has planned for 2022. Contributions of any amount would be greatly appreciated and 100% of all donations will go directly to support the young ladies in the program.
$31,977.70
Raised by your help
$40,000.00
Our initial target
DETAILS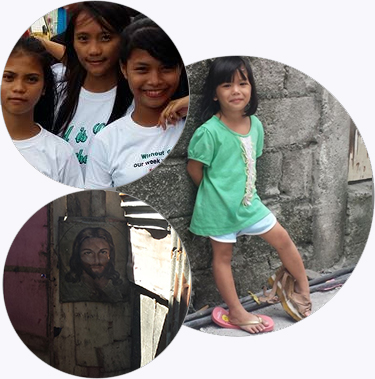 WANT TO HELP?

GET INVOLVED
Recurring or one-time donations of all sizes are greatly appreciated.
Volunteers are always welcome for special events, fundraisers and ongoing encouragement of Maiden's Hope participants in the Philippines.
JOIN IN THE FUN AT OUR
UPCOMING EVENTS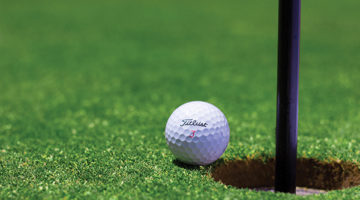 Mark your calendars for the Maiden's Hope Golf Outing coming up on June 26, 2022. It will be held at Fox Den Golf Course in Stow, OH.
PLACE: Fox Den Golf Course Stow, OH, Stow, OH, 44224
TICKET: $90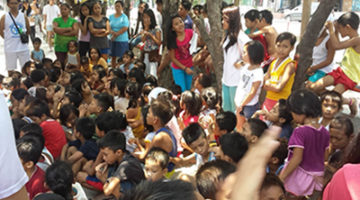 Our Mission Trips are currently on hold due to Coronavirus restrictions. If you are interested in joining us when we are able to reschedule, please contact us.
PLACE: Manila, Philippines
TICKET: $1700
We will be hosting a Silent Auction and luncheon at Idaho City Christian Center-Summer 2022. More details will be available soon.
PLACE: Idaho City Chrisitan Center, Idaho City, ID, 83631
TICKET: $5
Stay up to date on the progress at the Maiden's Hope Home, upcoming events and mission trips.